"Building Our Financial Future"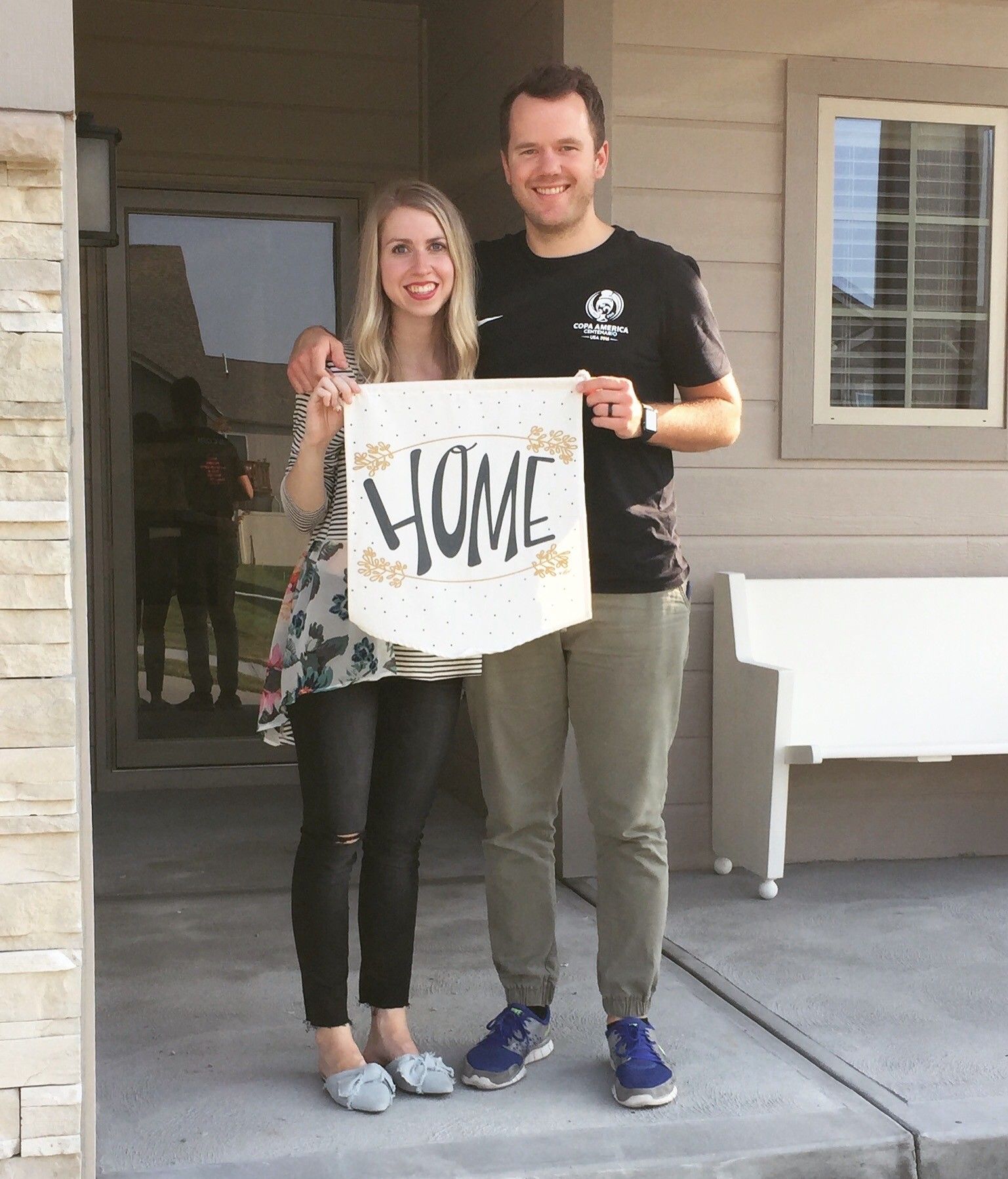 "We wanted to begin building our financial future together and purchase a home, as well as establish a place to raise our future kids. We knew that purchasing a home and making it ours was the right move to further our family's future.
"We combed through listings and websites, but there were always things we wanted to "fix up" or "change" when coming across existing houses. We quickly realized that building through Celebrity Homes would be a better budgetary decision, AND give us the option to customize the home to our preferences."
"We chose Celebrity Homes because they understand all the facets of home-buying whether it's your first time or your fifth. We felt an incredible level of transparency and trust throughout the process and appreciated the expertise given along the way. The process was smooth and enjoyable. We would 100% recommend building with Celebrity Homes."
Cameron & Grace M., Whitetail Creek
"The price and what you get was a great value! It was an amazing experience!"   Kimberly P., Sagewood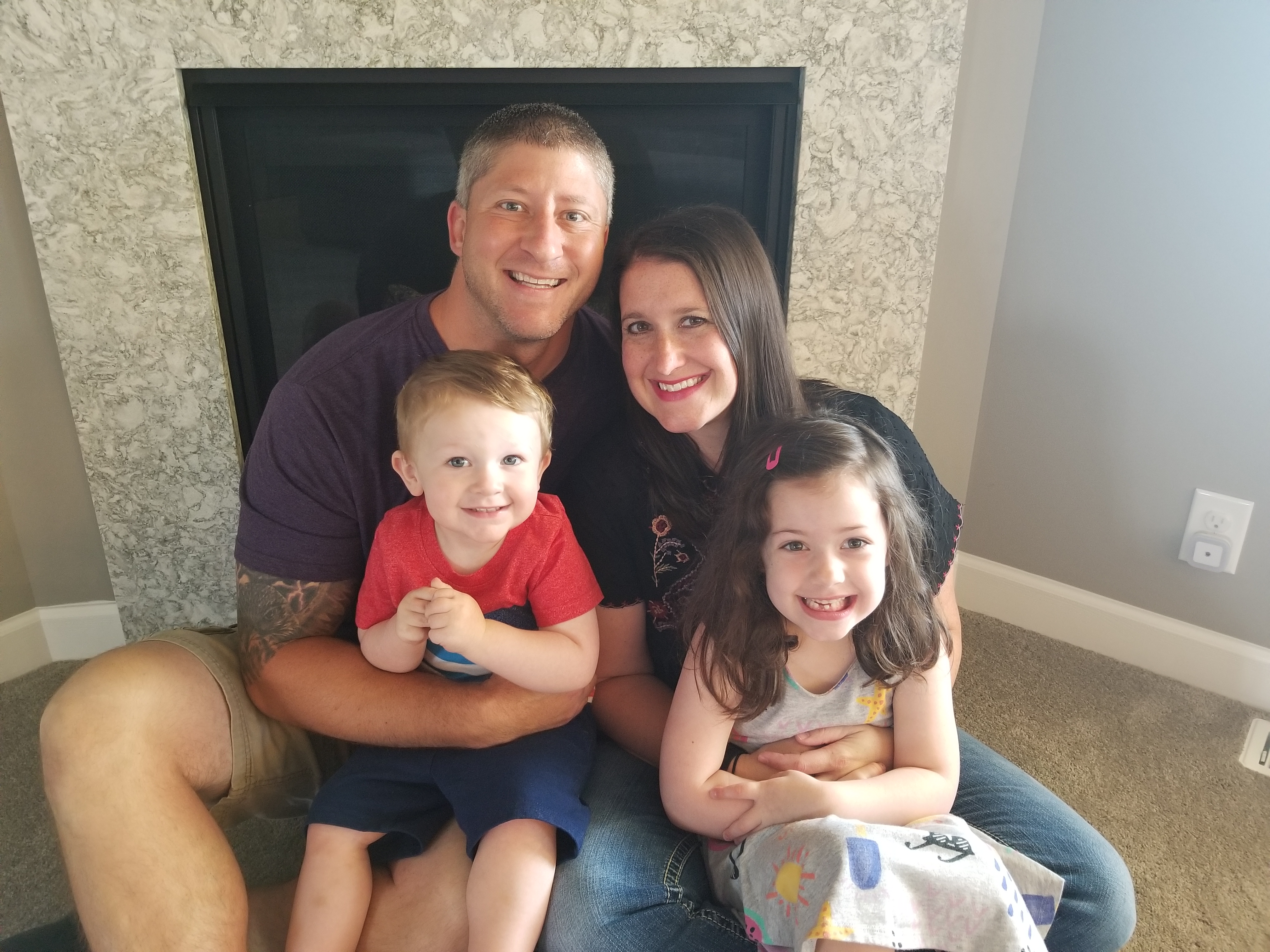 "We considered building but the thought of waiting 10 months to a year was a little discouraging. That's when our realtor informed us of Celebrity's different stages of building. We were introduced to Jane of Celebrity Homes and felt INSTANTLY comfortable with her. We knew she had our best interest at heart and took the time to listen to exactly what we wanted. We couldn't be happier and we still find ourselves thinking "WOW, this is OUR HOUSE?!"  It really is a dream come true."
Mike & Kylie,  Whitetail Creek
"I am so happy I chose to build with Celebrity Homes. One of the BEST choices I have ever made!"   Patrick T.,  Ridgemoor