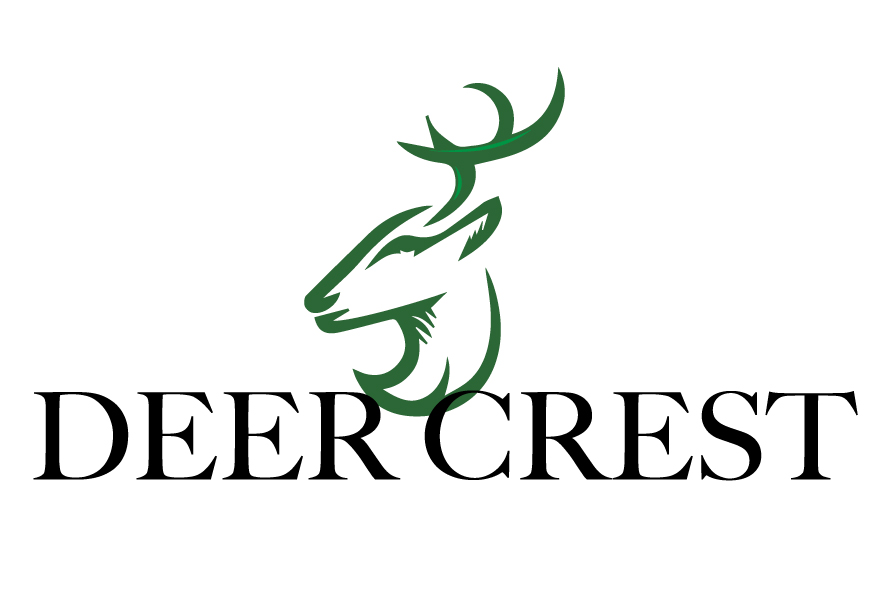 Deer Crest
New Home Base Pricing (Updated on September 9, 2022)
* Base Price

We all begin sometime; and sometimes we even begin again. Regardless, New Beginnings is a great place to start! Celebrity Homes has designed New Beginnings to offer an incredible value for our homeowners! What is VALUE? New Home Styles, Quality Communities, Simple Finance Options with GREAT Payments, and of course, More Included Features!
And of course,
YES! It's All Included!

Time to move? Need more space, a different design, extra bedrooms and baths, or just that bigger kitchen? When it's time for that next move, discover why so many have chosen Celebrity Homes' Smarter Designs, Quality Neighborhoods, our exclusive e2 SMART Energy Efficiency Program, and NEW appliances.
And of course,
YES! It's All Included!