About Me
Are you wondering what to expect with building a new home?  How do you get started and what is the process?  I am here to help!
I am lucky to get to do something I absolutely LOVE every day!  By representing Celebrity Homes, I get to tell people about everything we have available, help them to find one of our homes that best fits their needs and guide them through the entire building process.  I'll explain the whole process and be by your side from beginning to end – and my personal favorite… Closing Day!  I have had the honor of helping many happy new home owners through this process and I'd be honored to help you too!
Great news!  Celebrity Homes is a family-owned company that has been building homes in this area for over 40 YEARS!  We have homesites available in the area's most sought after communities.  Better yet, I can assist you in ANY of these communities.  I'm happy to meet with you and get you information ANYTIME!
And as the area's only "YES! It's All Included!" Builder, we offer more features and amenities than any other builder.
Complete Kitchen Appliance Packages, even the Refrigerator!
Washer & Dryer package
Your choice of quality cabinet selections
2" Faux Wood Blinds
Quality Floor Covering Packages
Electric Fireplace in Every Home
Extended Home Buyer's Warranty
And yes, EVEN MORE!
I would be happy to set up a time to meet and I can explain everything.  Just click the "EMAIL ME" tab and we can get your appointment set up!  Too busy to meet or just have some questions?  Don't worry!  Please feel free to click the "DIGITAL REGISTRATION" tab and this will give me some basic information from you so I can get you the information you need to get started and answer all your questions.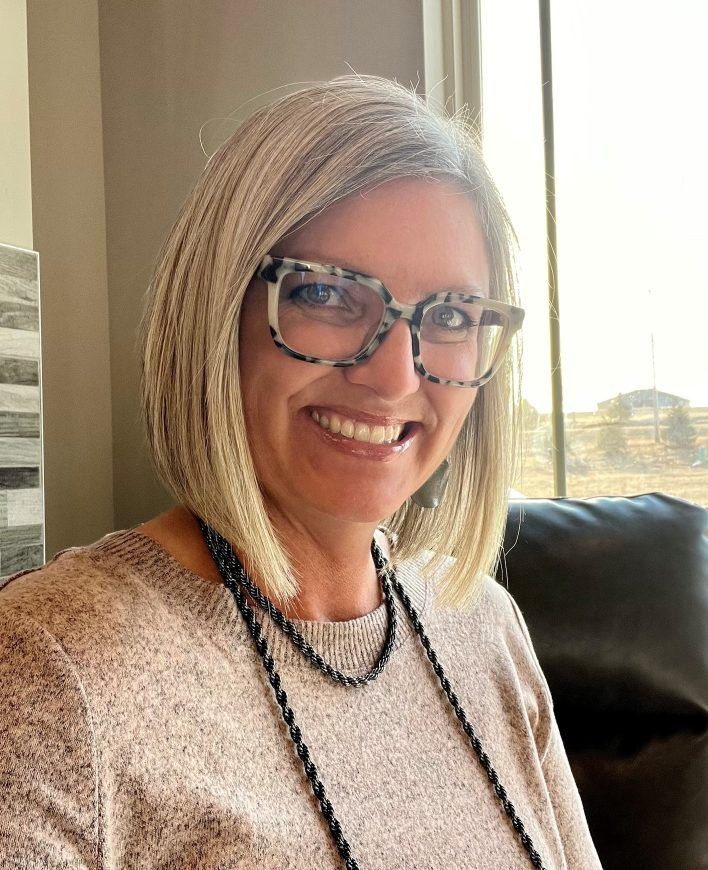 Testimonials
"Tiffany was Phenomenal! I LOVED working with her!"

Jayme,
Highland Hills
"Tiffany did an amazing job of answering all of our questions. If she didn't know an answer she found someone who did. She is a kind and humble agent who will help you out through the process. Highly recommend!"

Abby,
Palisades West
"Tiffany was FANTASTIC! This was my husband and I's first house and she helped us every step of the way. She responded to texts, emails and calls at any hour and never seemed bothered by it- she was happy to help. My husband and I HIGHLY recommend using Tiffany if you are in the market for a BRAND NEW HOME! :)"

Shyanne H.,
Whitetail
"I totally recommend working with Tiffany. She is always available to answer the phone, is very responsive to questions and made each transaction a pleasant experience."

Tom W.,
Realtor
"Throughout the entire process we had a lot of questions and Tiffany was always there to provide the answers. If we had to do it all over again, we would not want anyone other than Tiffany. I would recommend her to anyone looking to purchase a new home through Celebrity Homes."

Dale & Roxanne M.,
Highland Hills
Testimonials are the highest compliment we can receive in our industry. Over 90% of people who choose Celebrity Homes would recommend us to family & friends.
Leave a Testimonial