About Me
WHY….Celebrity Homes
The area's leading New Home Builder
Building New Homes since 1977
Celebrity Homes offers New Home Designs that meet Today's Homeowners wants and needs
Committed to energy efficiency
Celebrity Homes offers an extended 2-10 Warranty Program
Teamed with the area's leading lenders to provide quality financing programs and service
The area's only, YES! It's All Included Builder
Don't forget to ask me about Additional Features that are available to select from
I have been representing Celebrity Homes since 2016. I am completely dedicated to my clients, ensuring the new home buying process is as smooth as possible. I enjoy nothing more than seeing the smiles on my client's faces when the receive the keys to their brand-new homes. Since being with Celebrity Homes I have received the following recognition's
Professional Designation
2016 Silver Award
2017 Rookie Agent of the Year Award
2017 Gold Award
2018 Platinum Award
2019 Platinum Award
2020 Platinum Award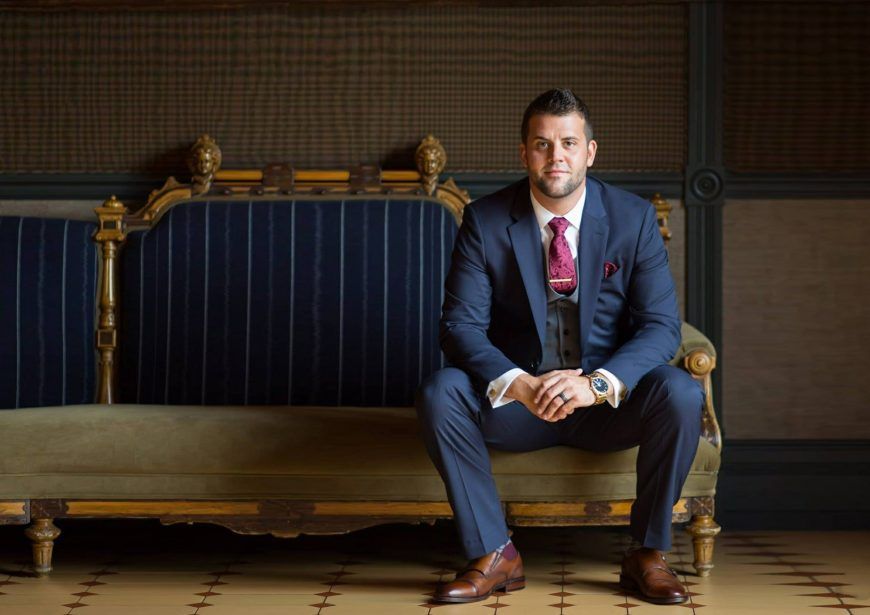 Testimonials
"All we have to say is "WOW!!" Believe it or not we were in the midst of 2 different building companies and we decided on Celebrity because of this guy!! Kurt is the best there is and are thankful to have him as a pro salesman. He has never failed to be there for all our needs, questions, and whatever else. Even on his days off he was there for us! Our house will be done soon and when we decide to build another one in the future, Kurt will be our guy!!"

Nathan,
Harrison 210
"Kurt is a class act! We have built 2 homes from him both times he has been great! He goes the extra mile for you. He makes sure the process of building is as easy as possible. He never pressures you and wants what is best for you. I will definitely recommend him to anyone that wants to build a celebrity home!"

Ryan M,

"Kurt was amazing. The home buying/ building process can be so stressful, but working with Kurt seemed to take off the edge. Great sounding board, always listened to my concerns, taking them in stride with action. His recommendation for lenders was appreciated along with his selfless desire to be the best at what he does is very commendable. HIGHLY HIGHLY RECOMMEND KURT for a great buying experience"

Mike A.,
Lions Gate
"Kurt was great from start to finish. He answered every concern I had when I was impatient. We are so grateful to Kurt and Celebrity workers. We are loving our Bentley home in Lions Gate"

Lori A.,
Lions Gate
"Kurt was a great guy to work with, he made the entire process very easy to understand and as smooth as possible. Very professional and very quick to respond back to any questions we had. He was a huge help in helping us buy our first home."

Kevin B.,
Turnbridge
"I highly recommend working with Kurt. From day one he was dedicated to making sure everything was going to go as smooth as possible. He was always there to answer any questions and was prepared every single step of the way. If you want a stress free home buying process, then look no further than Kurt with Celebrity Homes!"

Alex B.,
Whitetail
"Kurt and the design of the home were why we chose Celebrity Homes."

Michelle K.,
Hyda Hills
"Kurt was very helpful. He took the time to go over everything and answer all my questions. I would recommend him to anyone!"

Laura D.,
Hyda Hills
"Kurt was a fantastic sales represetative!"

Michelle A.,
Hyda Hills
"Kurt was phenomenal with providing updates via phone/text/email. He is definitely a great sales rep!"

Kevin C.,
Hyda Hills
"I cannot say THANK YOU enough to Kurt for going above and beyond! Your time and dedication were greatly appreciated. I'm so excited for my new home!"

Candice C.,
Whitetail Creek
"Kurt was very helpful during the building process and is an asset to Celebrity Homes."

Keith P.,
Wood Valley Village
"Kurt was a pleasure to work with and helped us whenever we needed him. Thanks Kurt!"

Sharon C.,
Sagewood
"Kurt was awesome with the process from start to finish! I would recommend him to anyone! He did an awesome job with my house!"

Alizabeth T.,
Stockman's Hollow
Testimonials are the highest compliment we can receive in our industry. Over 90% of people who choose Celebrity Homes would recommend us to family & friends.
Leave a Testimonial