About Me
Celebrity Homes has been building in the Omaha area for over 40 years. We bring that rich tradition to work with us every single day. You can be assured your home will be built with the best workmanship in the area. Ask me about the high quality materials we use in building our homes. You will be impressed!
I have been helping families move into their new homes for over 30 years. My knowledge, patience and understanding is what sets me apart from the others. I am available to you and your family 7 days a week and I am only satisfied when you are living the American dream of home ownership.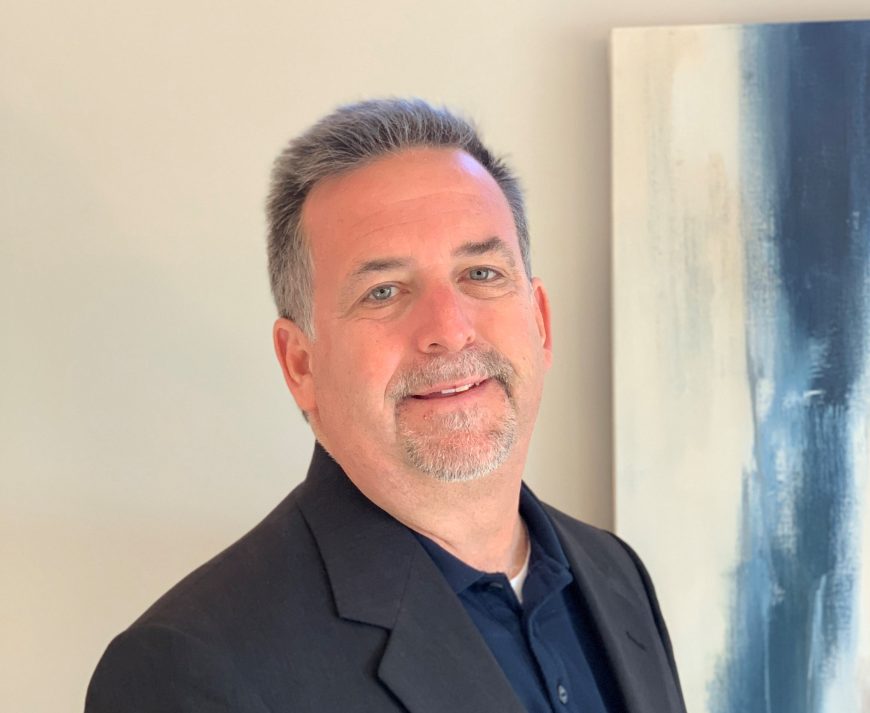 Testimonials
"Gary has been the most patient and kind person through this whole journey. You didn't get irritated with us when we were indecisive and changed our minds over and over. He helped us with figuring out how to get our credit scores up. He is just a truly special person to us. A FRIEND now."

Cody B.,
Highland Hills
"Thank you for such a smooth and enjoyable purchase process. Please let the entire staff at celebrity homes know how happy we are."

Mike & Chris C.,
Highland Hills Villas
"You were awesome! Thank you again! I'm completely in love with my house!!! It turned out better than I expected. I've already recommended you & Celebrity Homes to my friends & family."

Chala S.,
Turnbridge
"We felt very comfortable working with Gary. He is definitely a people person! He likes his job and it reflects on his customers. Very satisfied."

Marcia,
Standing Bear West
"Gary really knew a lot about construction and was never too busy to answer all our questions. He's awesome!"

Jim,
Whitetail Creek
"Gary was patient with us throughout the whole process!"

Ashley,
Wood Valley
"Gary did a great job leading us through the process!"

Jerri,
Stoneridge
Testimonials are the highest compliment we can receive in our industry. Over 90% of people who choose Celebrity Homes would recommend us to family & friends.
Leave a Testimonial